November 30th, 2008 by Gillwetter Press
|
Comments Off
On the piers bluefish, Virginia mullet & small croaker. Surf fishing has been really good with some good catches of red drum, nice size black drum, Virginia mullet, bluefish, croaker, & speckled trout & gray trout.
Inshore still some good catches of gray trout, Virginia mullet, speckled trout, puppy drum, black bass, croaker, & blowfish.
Offshore on the bottom grouper, snapper, scamps, & black bass.
Fishing tip of the week: This is more of a boating tip this week. If this cold weather has put an end to your boating for the year you need to do the following: Add some stable to your fuel, hook up your fresh water flushers, start up your motor & let it run for at least 5 minutes. If you have inboard gas tanks make sure they are full. If not they will condensate, oxidize, & rust. If you have small portable fuel tanks store them out of direct sunlight to prevent condensation. Trim motor all the way down. If not water will fill the hub & if it freezes might crack the hub. Then disconnect the battery. If you want to ensure that your motor will stay in good running condition you should start it up at least every 2 ½ to 3 months. If you follow these storage instructions it will save you some money in the spring. Keep fishing & stay safe.
Captain John Carty
Affordable Charters
910 616-3957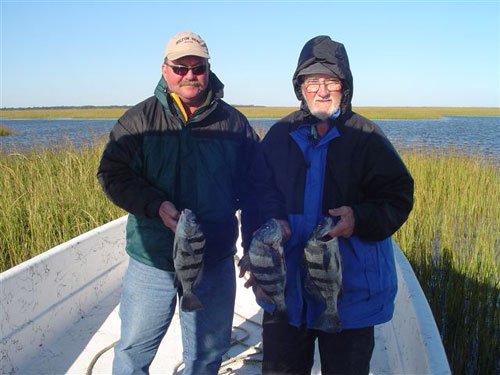 Mike & Ed caught some black drum while fishing aboard Affordable Charters.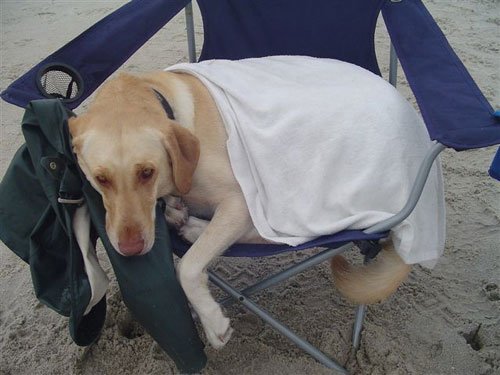 Cameron Carty had a hard day catching red drum, black drum & flounder on Masonboro Island while fishing with Affordable Charters.

Tommy & Neil Smith from Mebane, NC caught some red drum & black drum while fishing aboard Affordable Charters. Burley wish you were here.
Posted in Fishing Reports |
Log in Affordable Charters Fishing Report