November 28th, 2013 by Gillwetter Press
|
Comments Off
Happy Thanksgiving and we have some good fishing to be thankful for on the inshore and backwaters of the lower Cape Fear. Redfish, Black Drum, Speckled Trout, Whiting and a Flounder or two. Pretty much the same report as last, but with some updated photos.
The inshore and backwater fishing has been good here in Southeastern NC and should continue throughout the winter months.
The redfish are schooled up on the flats and in the creeks. Live minnows, shrimp, and Gulp baits have all been very effective. The shallowwater sightfishing for redfish has also been good when conditions are right. The reds will be here all winter long and school up better as the water cools.
The speckled trout are here and hitting soft plastics, Gulp baits, mirrolures, live shrimp and mullet minnows. The specs will be here through December and a few will hangout through the winter months.
We are catching some nice black drum on shrimp. We had a good winter on black drum last year and it is looking like we'll have a good winter on them this year.
We are picking up a few flounder on Gulp baits and live minnows. We should have a some flounder through November and we still pick up a few through the milder winters.
The whiting are starting to show up on the lower part of the Cape Fear River. Catching good numbers of these tasty fish is always a possibility in November and part of December.
Thanks for reading the report and check out the photos from the past few weeks.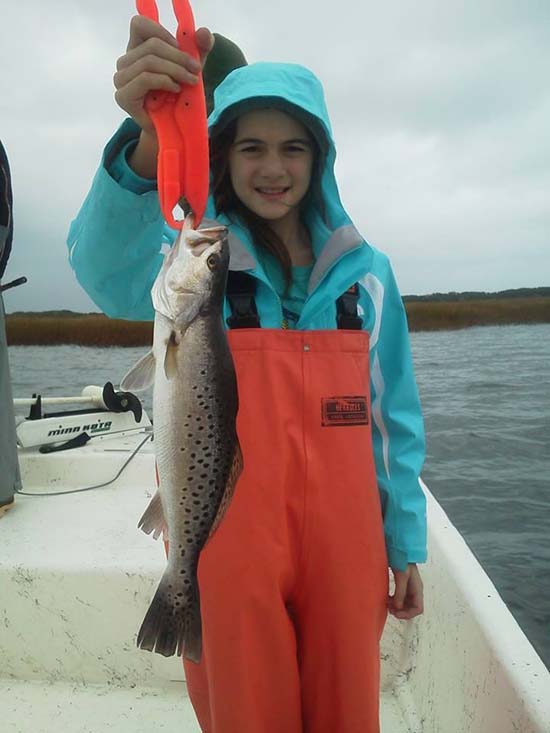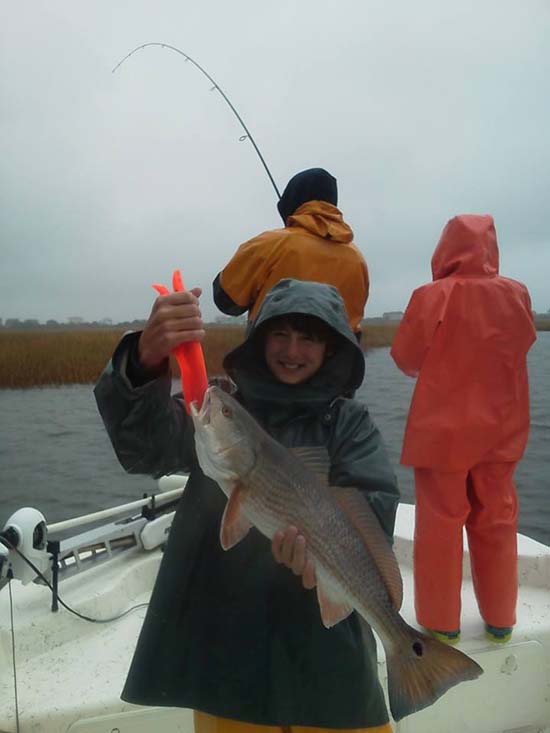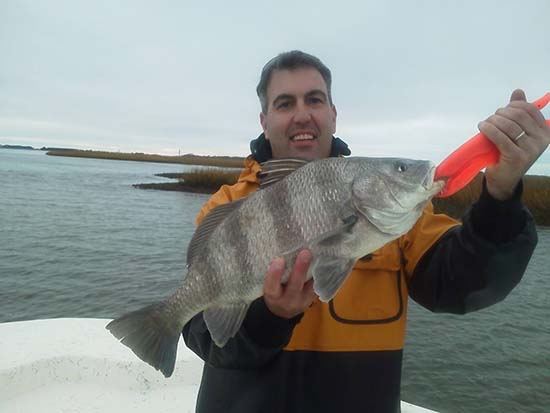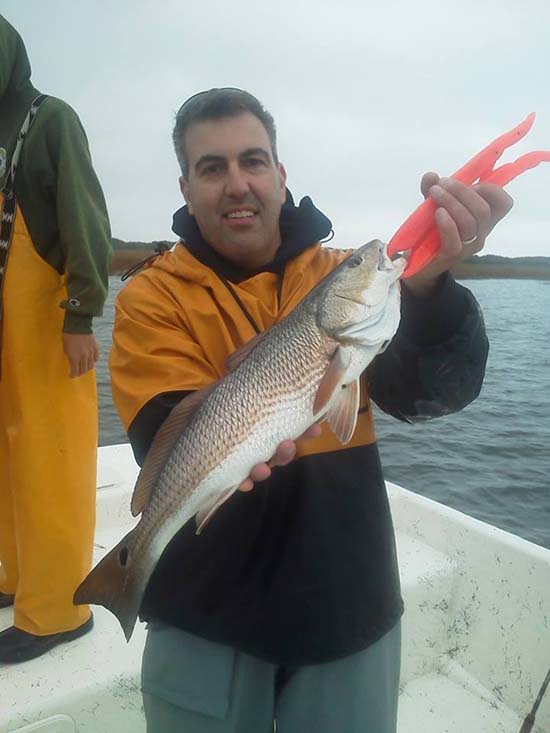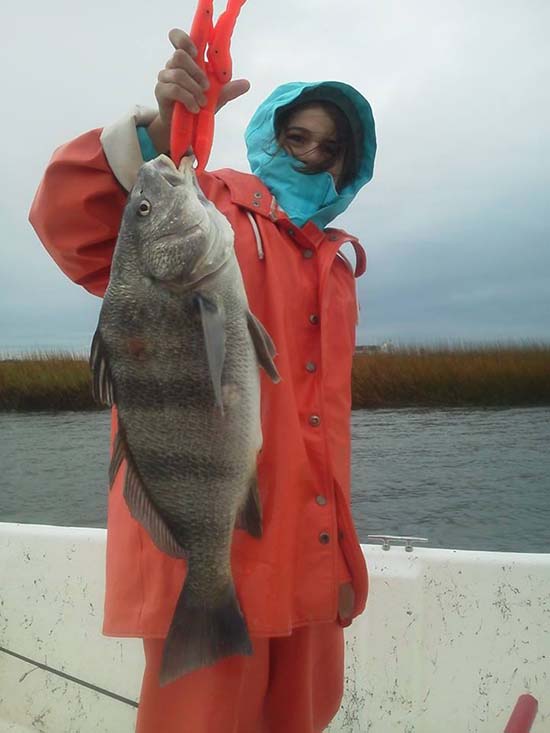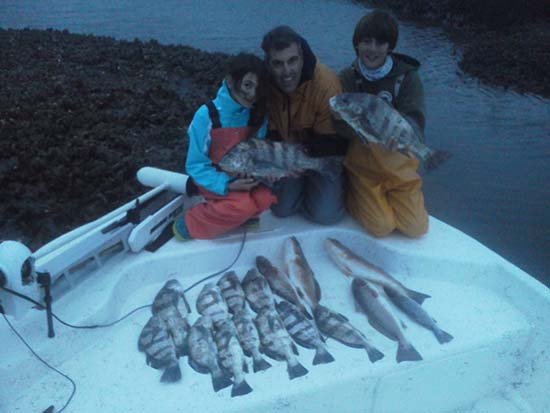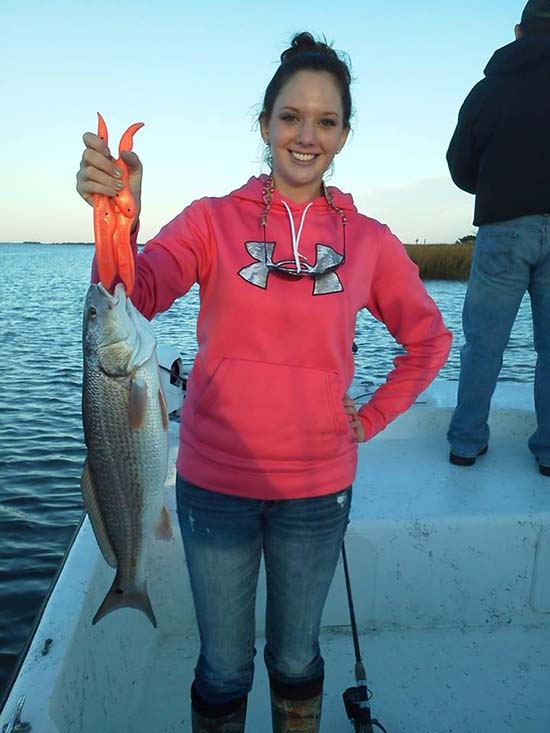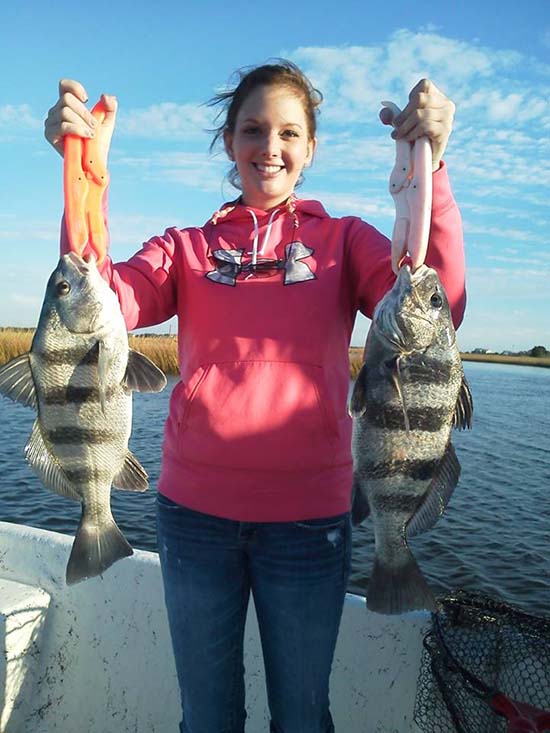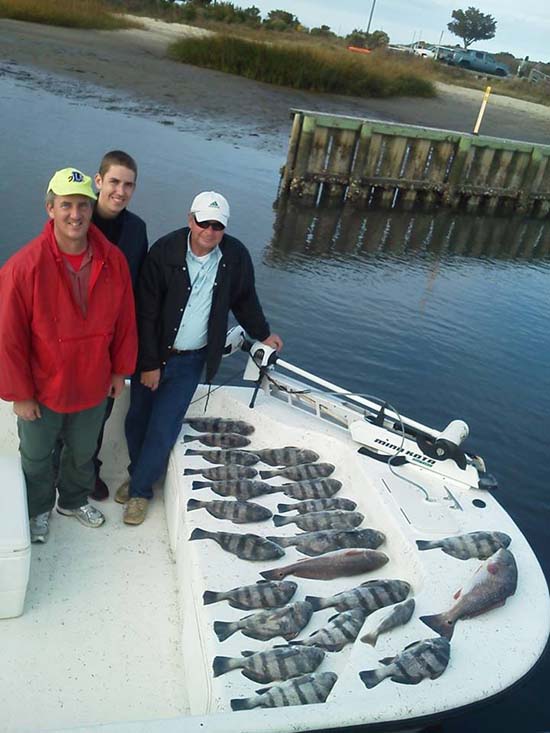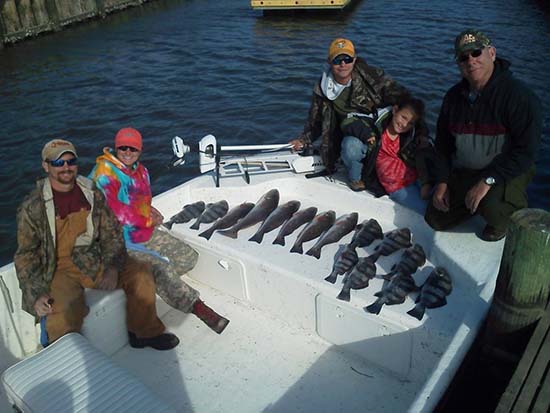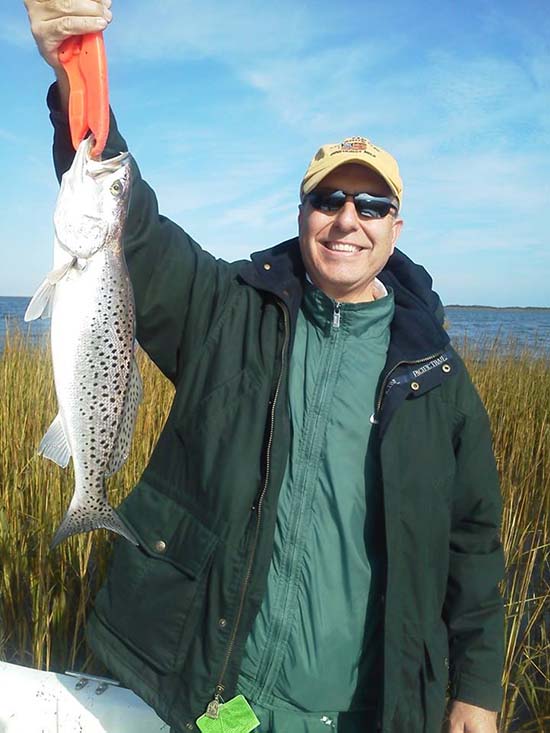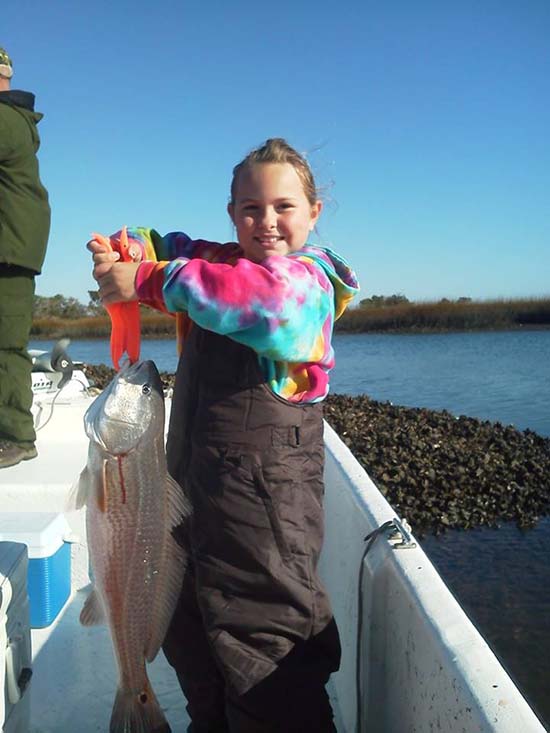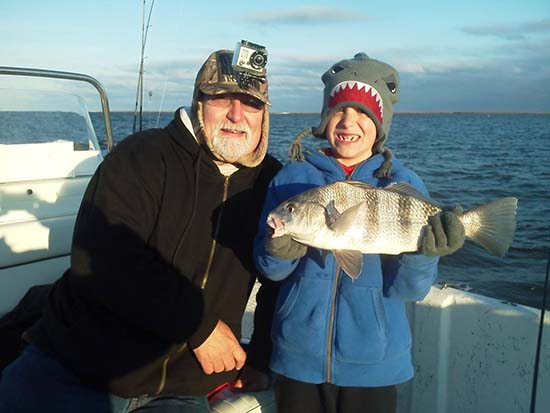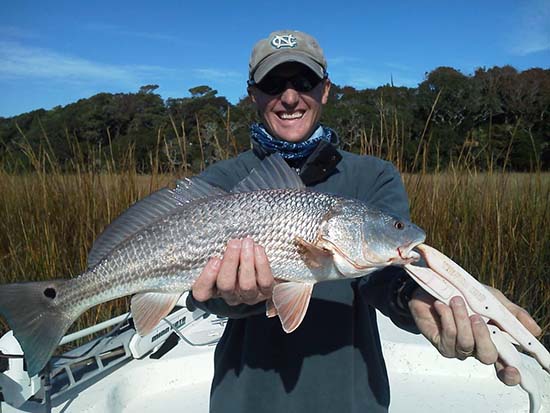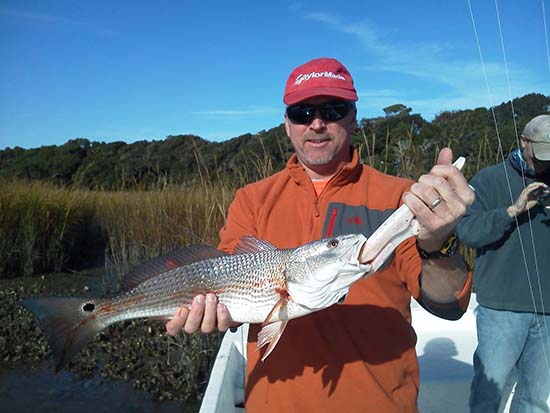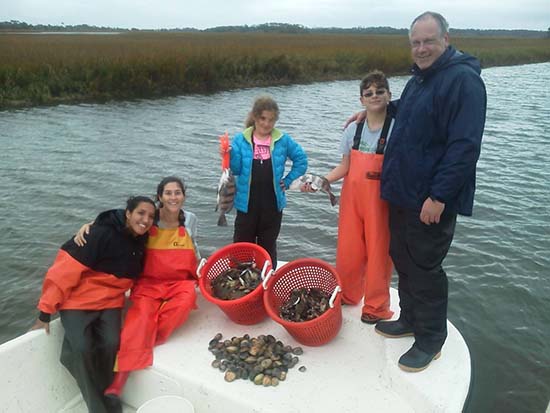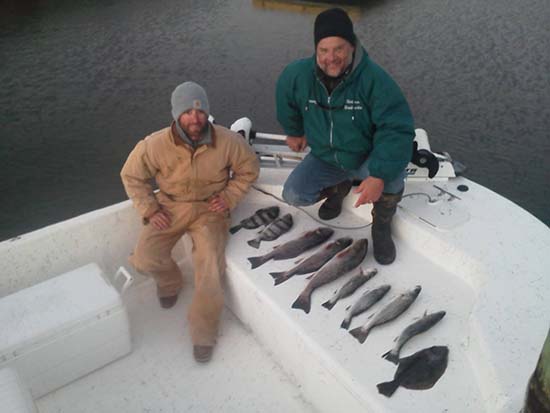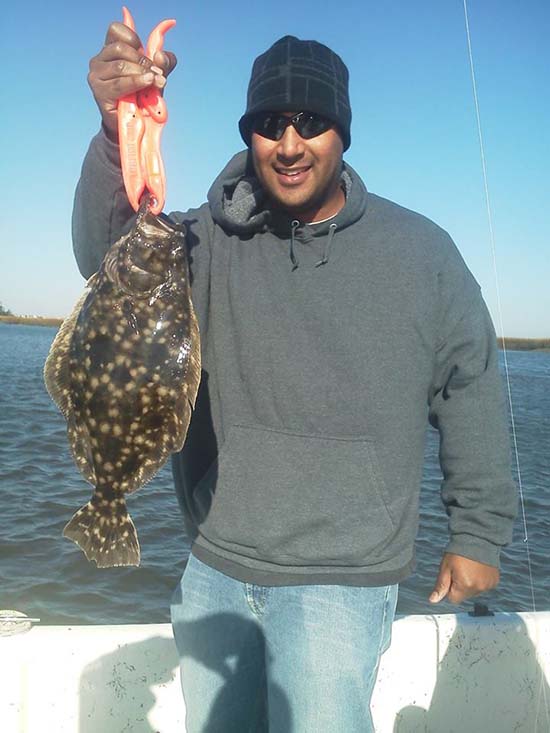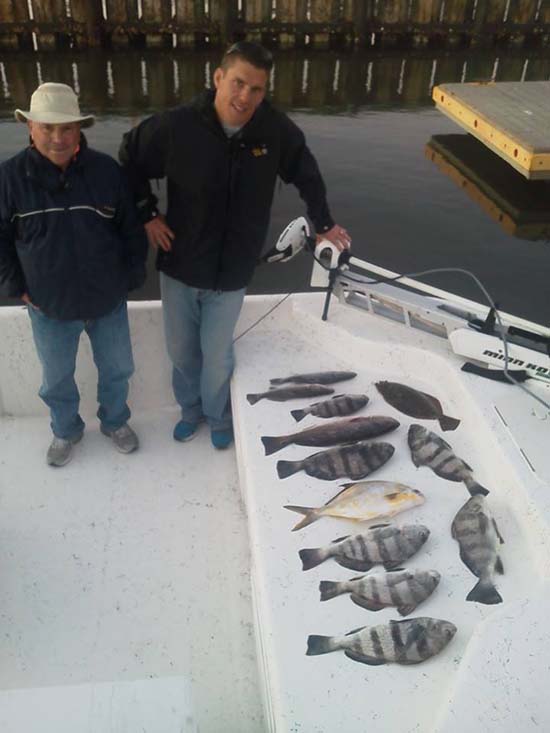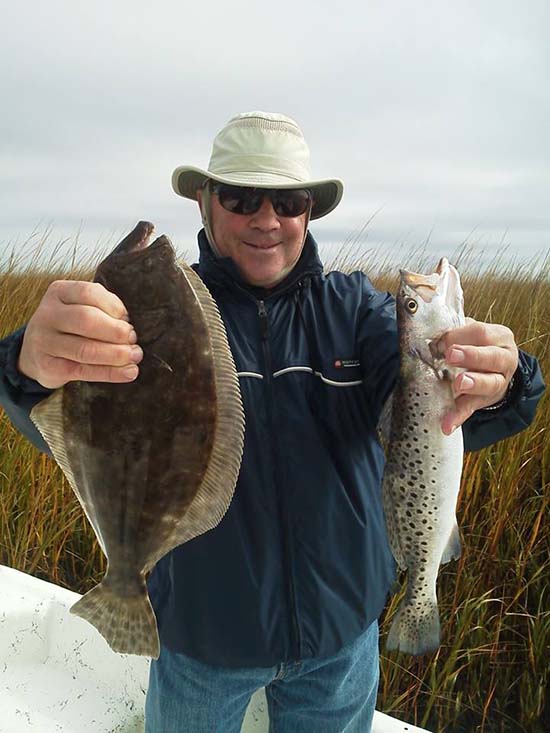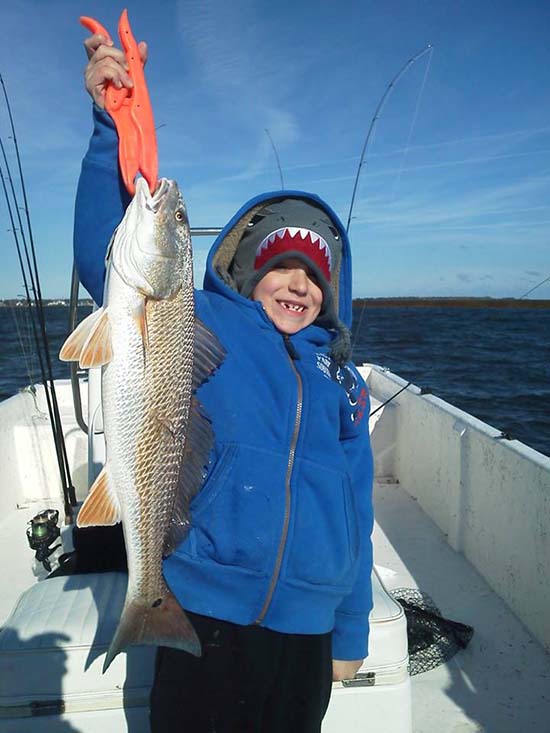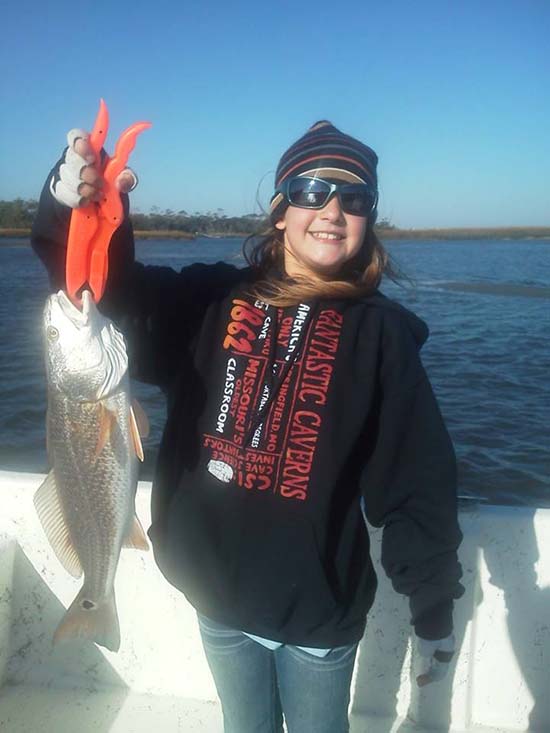 Posted in Fishing Reports |
Log in Seahawk Charters Fishing Report