December 25th, 2014 by Gillwetter Press
|
Comments Off
MERRY CHRISTMAS AND A HAPPY NEW YEAR FROM THE SEAHAWK INSHORE CREW JEFF, AMY, AND CHRISTIAN WOLFE
First I would like offer a big THANK YOU to all of my customers, (most of who have become good friends), for your business.  That is what makes the job so great is getting meet and know so many good people from all over the country.  To watch you guys experience this awesome fishery and share the wonders and beauty of the Lower Cape Fear is what it's all about.  It is an honor and privilege that you guys trust Christian and me to show you a good time on the water.  It has been a good 2014 and we are looking forward to 2015 and what God has planned for Seahawk Inshore Fishing Charters.  We thank Him for all you guys that help support this business. We are looking forward to hopefully experiencing some growth with Christian joining me and meeting and getting to know some new customers in 2015.
Now for a short report:
The inshore and backwater fishing has been good and should continue for the remainder of the winter.  We are catching redfish, speckled trout, and black drum on the lower Cape Fear. Stripers and redfish are sometimes mixed together around Wilmington with some specs nearby.  The redfish are schooled up good on the flats and smaller schools are roaming the creeks.  Both artificials and shrimp have been effective on the reds.  Speckled trout are spread out in the Cape Fear area and are hitting artificials and live shrimp.  We are also having some good days on black drum fishing dead shrimp on the bottom. Black Drum they will often mix with redfish and speckled trout in the same small holes at low tide.  This makes for some good action and a few good eating fish to take home.
Thanks for reading the report and check the photos from recent trips.
Thanks,
Jeff and Christian Wolfe
Seahawk Inshore Fishing Charters
North Carolina Inshore Fishing Blog
910-619-9580
This pretty much sums up our winter fishing: read more here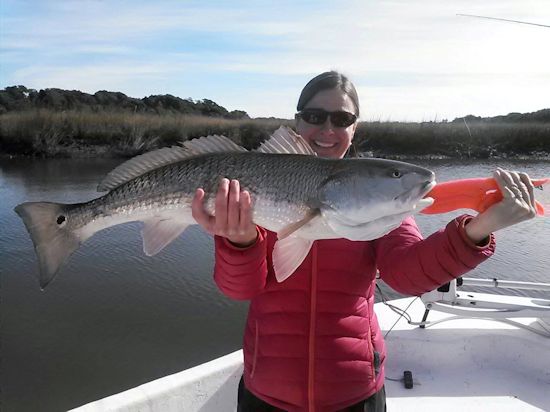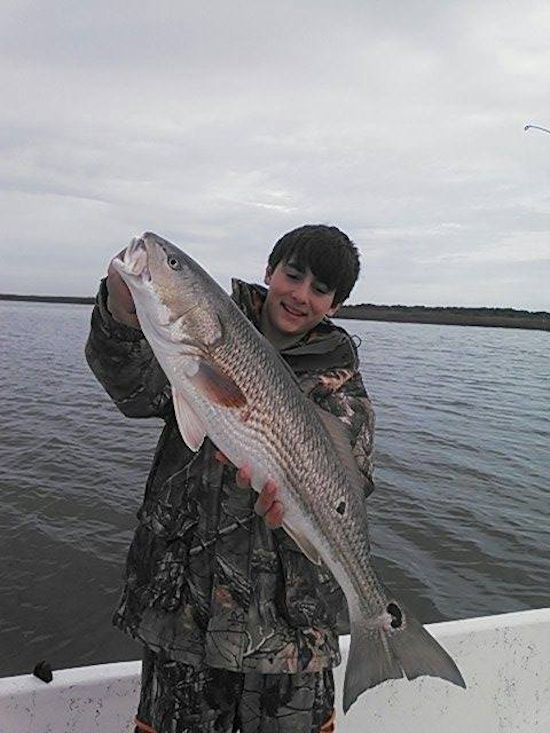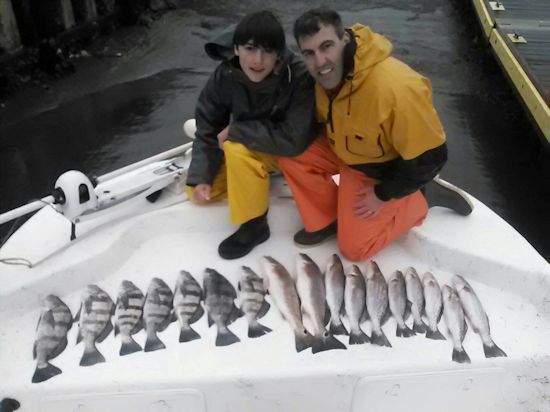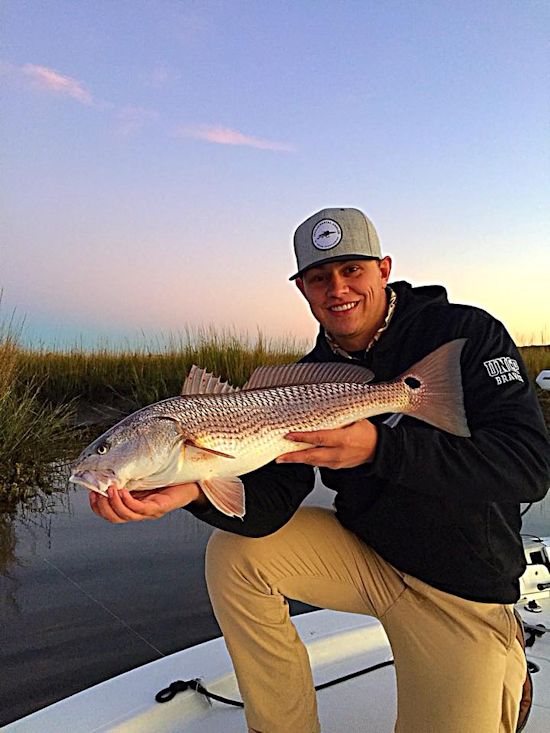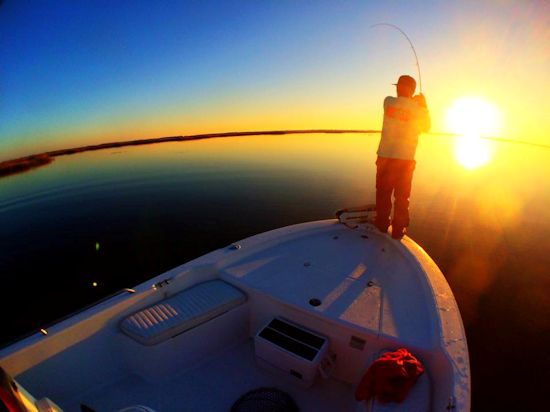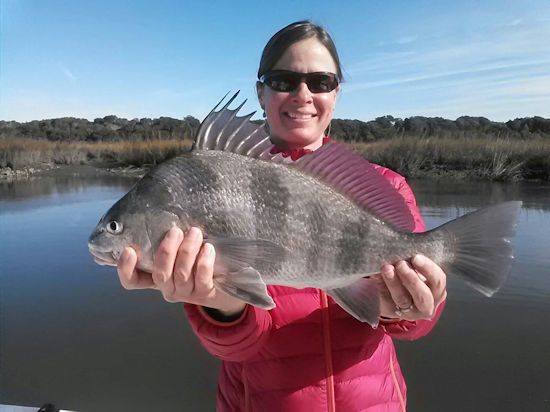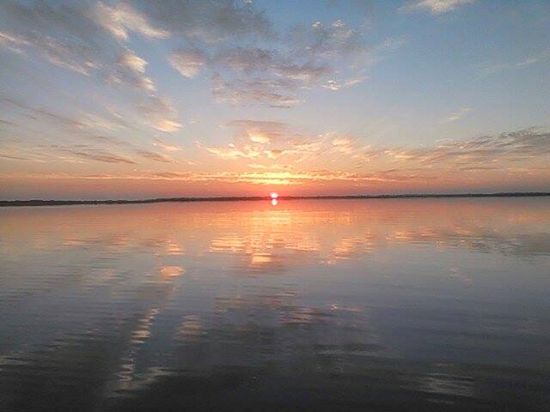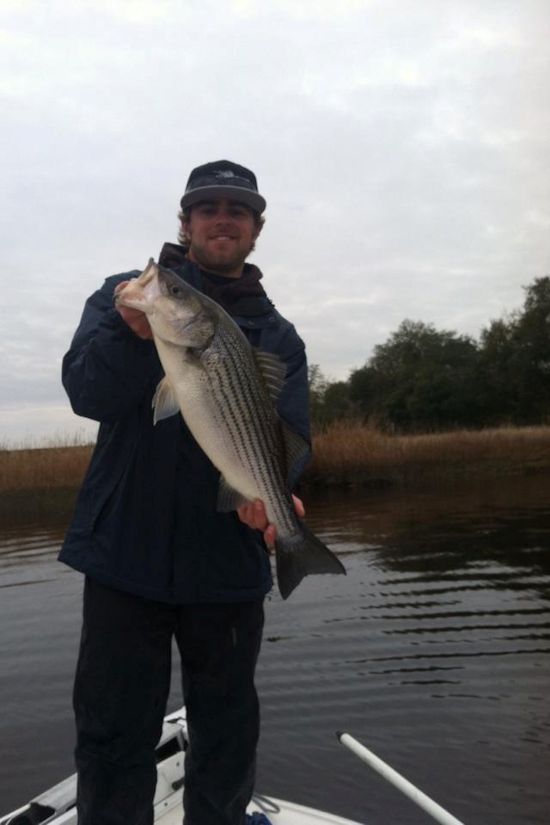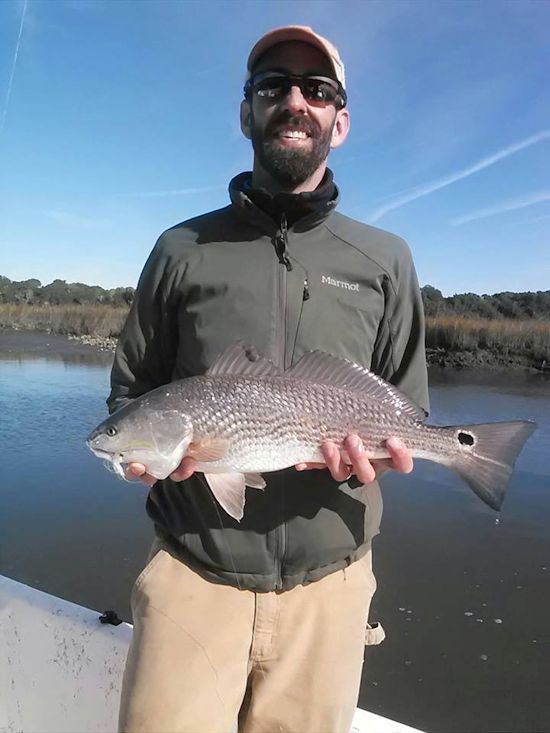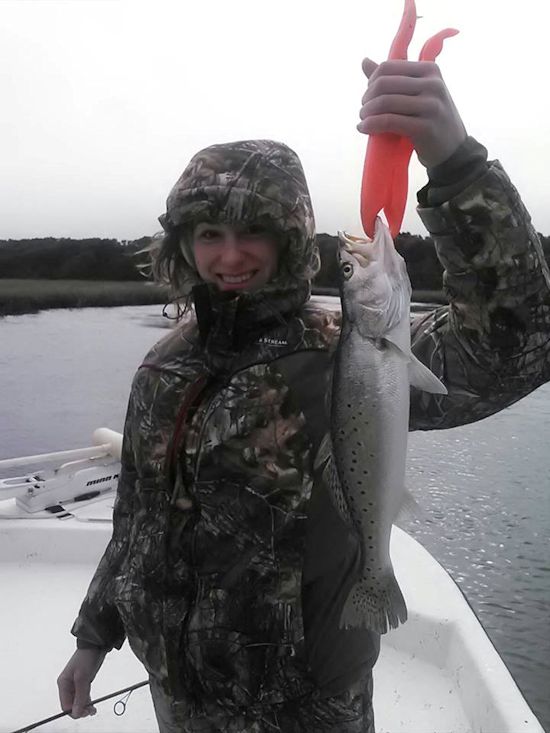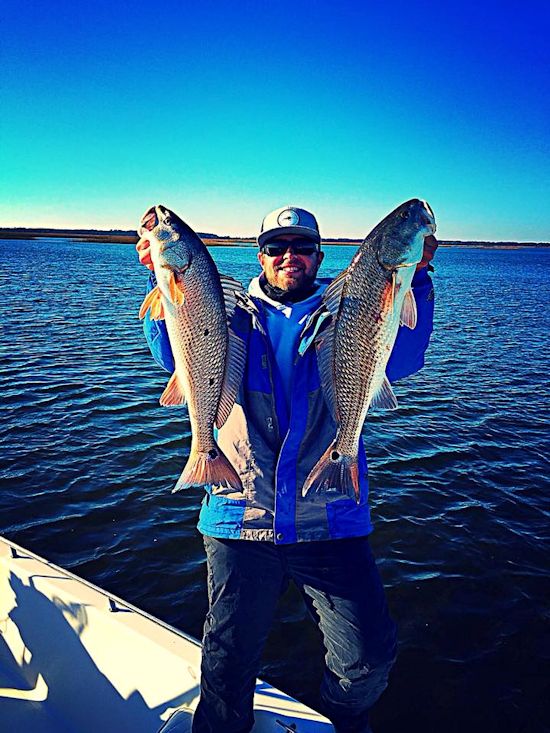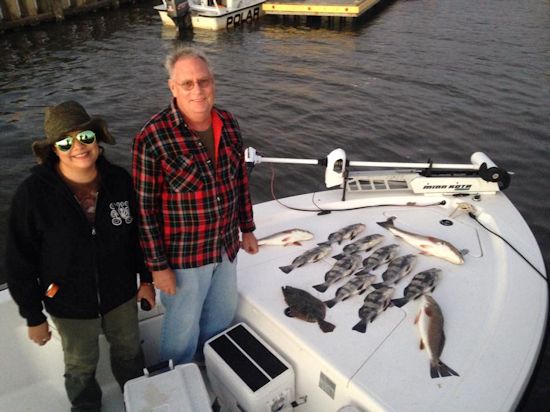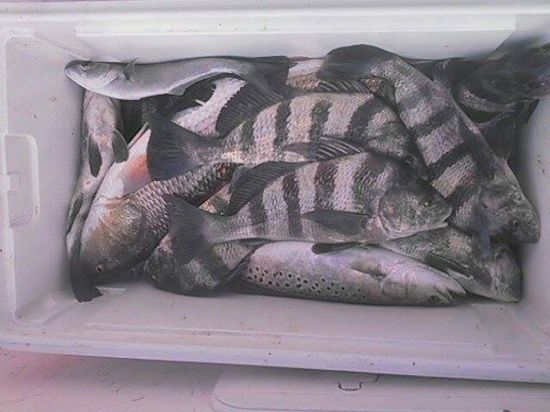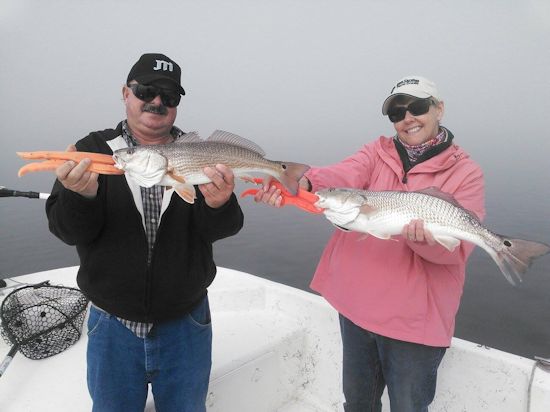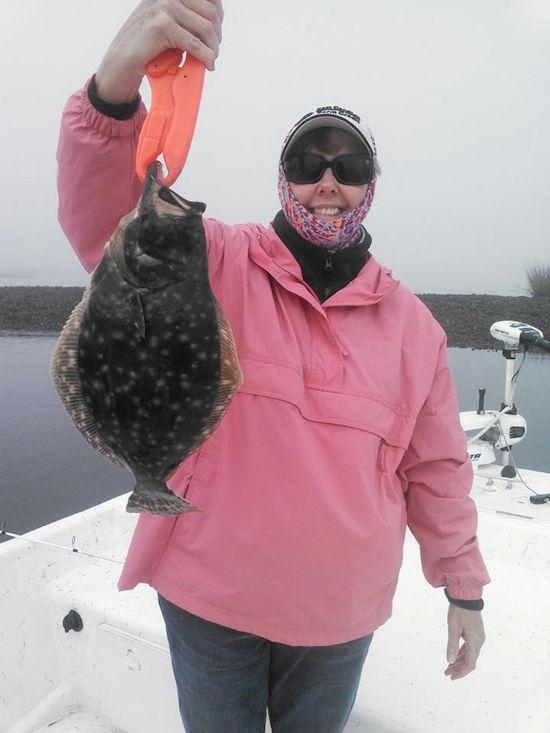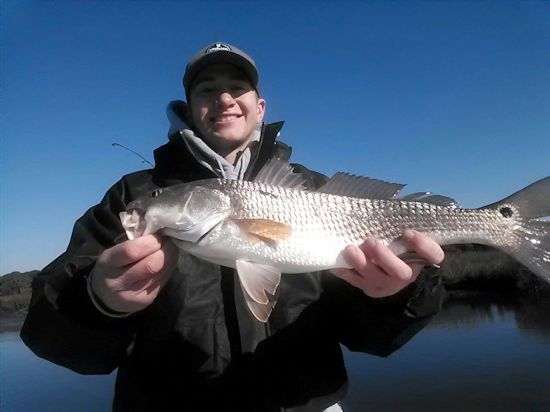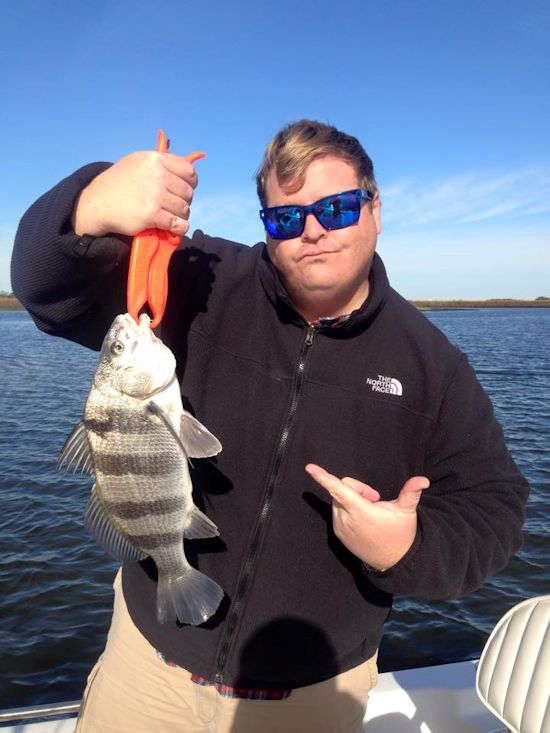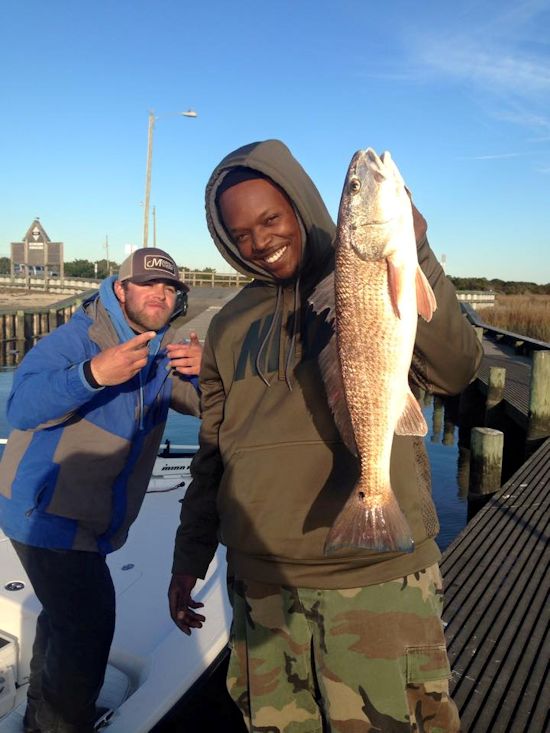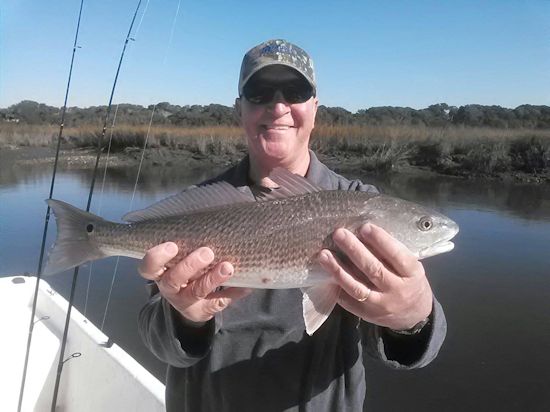 Posted in Fishing Reports |
Log in Seahawk Charters Fishing Report