May 26th, 2014 by Gillwetter Press
|
Comments Off
The inshore and backwater fishing is about a month behind in the Cape Fear area, but should be picking up here in the next few weeks. We are catching reds, flounder, sheephead, bluefish, and a few black drum. We are catching fish on every trip, just not the numbers we usually catch for this time of year.
The redfish are schooled up in some of the local backwaters and the sightfishing has been good when the winds are light. A number of artificials are working well on the reds. Gulp Shrimp, DOA paddletails, spinnerbaits, spoons, and topwater plugs have all been effective. We are also picking up reds by using the simple method of float fishing shrimp and minnows along oyster points and marsh edges around the higher tides. Another simple way we are catching reds is by using carolina rigs baited with live mud minnows or small menhaden on the lower tide stages. The redfishing should pick up as we get into June.
Flounder are starting to show up around the inlets and backwaters and we are picking up a few on live minnows and Gulp baits.
We are also starting to pick up a few sheephead and black drum fishing fiddler crabs on carolina rigs around pilings and rock piles. Look for the sheephead bite to also get better as we get into the month of June.
Speckled trout season will open June 15th and we will be targeting specs when the season opens. This was a temporary closure due to the cold winter we had this year. We are looking forward to catching specs on soft plastics, mirrolures, popping floats and topwater plugs. Live shrimp, mullet, and small menhaden will also put good numbers of specs in the boat.
I am looking forward to the summer fishing and the variety of fish to pursue on the inshore and backwaters of the Cape Fear area. Thanks for reading the report and check out the photos from the past few weeks.
Jeff Wolfe
Seahawk Inshore Fishing Charters
Carolina Beach Inshore Fishing Blog
910-619-9580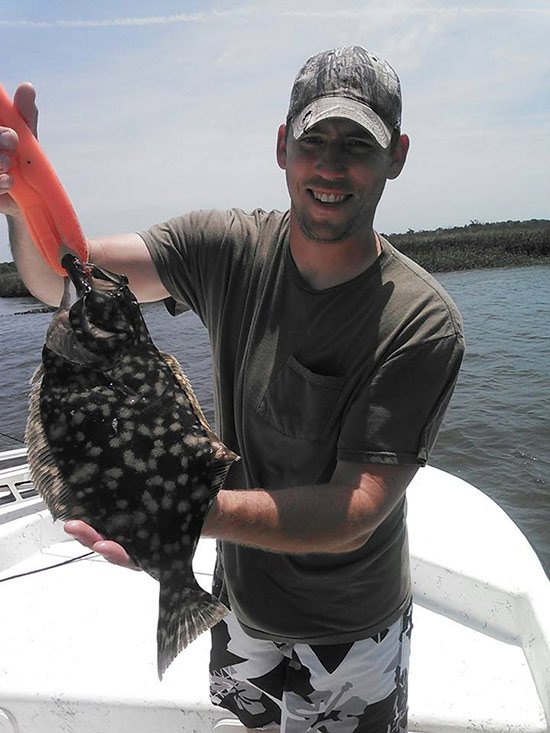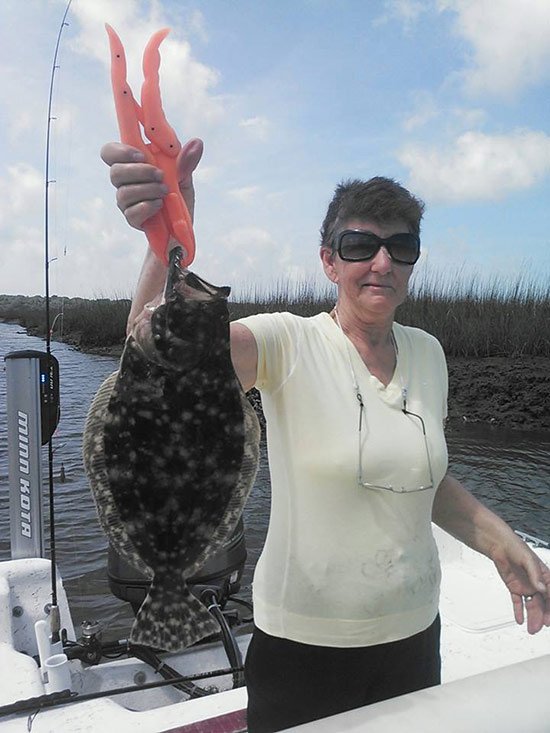 Posted in Fishing Reports |
Log in Seahawk Charters Fishing Report